Veeco provides the resources needed to create breakthrough discoveries in epitaxial crystal growth.
The demand for cutting-edge performance materials is constant—and Veeco helps scientists discover new advanced materials programs through innovative, ultra-precise epitaxial sources, components, and systems.
Driving Materials Science Advances
Across multiple materials science and research disciplines, Veeco helps scientists drive breakthrough discoveries in epitaxial crystal growth, modification and material properties enhancement. From traditional III-V materials science R&D, to solar, optical and wireless devices, we offer powerful, materials science technologies and advanced support. In addition, our in-house Process Integration Center works to explore solutions for various other emerging applications.
Veeco benefits include:
Industry-leading MBE systems, such as the GENxplor R&D MBE System
Components and sources engineered to exacting operational standards, for highly reliable and reproducible results
Industry's broadest range of MBE and Ion Beam sources and components, enabling materials science to meet unique development requirements
Materials Science Process Equipment
As the world's leading supplier of MBE and Ion Beam systems and components, Veeco is ready to help create the materials, processes and devices of tomorrow... today.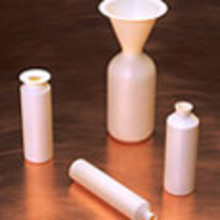 Engineered to exacting operational standards and designed to provide highly reliable, flexible performance, Veeco offers a range of MBE components.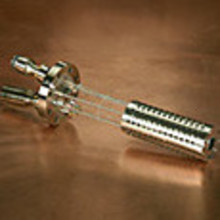 Veeco offers MBE sources, including single- and dual-filament designs, tailored for numerous elements that require low, medium, or high temperatures.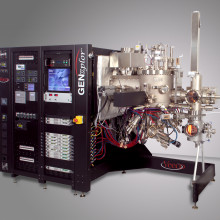 Veeco's MBE systems feature the high-quality material growth and flexibility needed to deliver the compound semiconductor industry's lowest cost of ownership.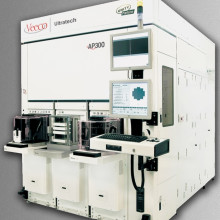 The Ultratech division provides laser processing solutions for advanced annealing, photo- lithography for advanced packaging and inspection systems for inline wafer monitoring.