Batch Thermal ALD for High Volume Production
The Firebird™ system is a fully automated batch production ALD platform delivering superb uniformity with best-in-class throughput at the lowest possible cost-per-wafer. Integrating proven Veeco automation solutions, it enables safe wafer handling via low-impact batch transfer. Its modular pre-heat & cool-down design enables a flexible thermal management solution tailored around your specifications. The Firebird™ system's high capacity reactor(s), low consumables/maintenance costs and compact footprint deliver the most cost-effective solution while exceeding your throughput requirements.
Key features include:
Ideal for oxide films, including encapsulation & barrier layers, optical coating
Best-in-class throughput (up to 40,000 wafers per month)
Proven Veeco automation
Safe wafer handling for fragile / temperature sensitive substrates (e.g., LNO / LTO / glass)
Modular thermal management for optimal process flexibility and throughput
Worldwide sales, service and support
Configurability advantage
The modular system configuration can be effectively tailored to minimize process flow bottlenecks and offers outstanding processing flexibility.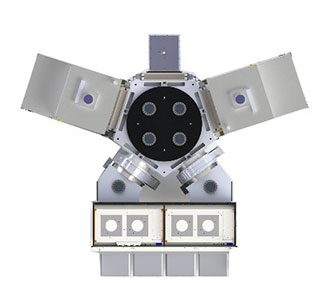 ---
2 reactors, 1 heat-up module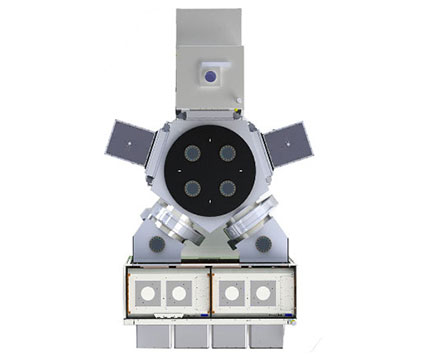 ---
1 reactor, 2 heat-up modules
Flexibility and Ease-of-Use
The Firebird™ with its robust yet flexible reactor design delivers uncompromised process performance with seamless wafer size transition capability all the way up to 300mm.
Cost per Wafer Advantage
With its long campaigns and enhanced serviceability, Firebird™ meets and exceeds your cost-of-ownership requirements from small batch pre-production evaluation all the way to ramped-up production. Providing throughputs up to 40,000 wafers a month (based on 100 nm Al2O3 thickness), the Firebird™ combines best-in-class productivity, superior film performance and low cost of operation, leading to higher profitability for the most demanding customers.