At Veeco, we believe our people drive our success. We provide resources and opportunities to help employees make the most of their potential and offer programs to reward and recognize their many contributions.
Read what sets Veeco apart: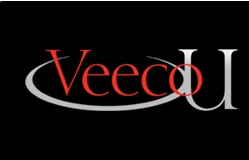 LEARNING – At Veeco, we encourage learning and trying new things. Our favorite learning opportunities are action learning – a special assignment, a stint in another country, a collaboration of experts to solve a complex problem. Sure, we offer formal training too. We even have an online University, VeecoU, where employees can build their skills on their own time and at their own pace.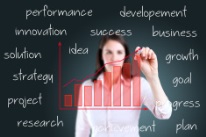 HIGH PERFORMANCE – We take performance seriously and are committed to creating a great place to work for high-performing people. Our performance management process is aimed at driving the company forward through thoughtful goal-setting and effective feedback delivery. We don't use overall performance ratings any more because they got in the way of our discussions.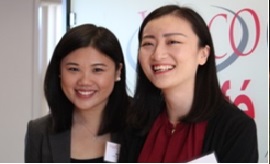 DIVERSITY – We value diversity and recognize the importance of celebrating and leveraging differences to succeed. We proudly support and recruit military personnel of every background, and we are driving efforts to attract and retain more women. In fact, we formed Veeco Women Connect, a forum designed for Veeco women to build relationships, collaborate across the company and develop professionally.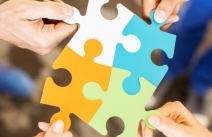 BENEFITS – Veeco's compensation and benefit programs are designed to attract and retain the best talent in the industry. As a result, Veeco employees enjoy access to some of the most competitive and comprehensive programs available.
Education assistance, enhanced maternity benefits and fitness reimbursements are just a few examples of the competitive offerings available to Veeco employees. For more details, view our 2020 benefits here.