Veeco employees are inspired by making the impossible happen and motivated to continuously improve. We are global but nimble. We roll-up our sleeves and get things done. We have direct line of sight to our impact, and are passionate about making the world a better place through our technologies. It's the commitment behind our people that sets our workforce apart. And it's the reason why, at Veeco, great people get even better.
Read what our employees say about life at Veeco: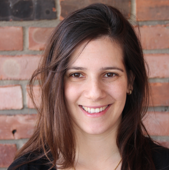 "As a software engineer in Veeco, I have the opportunity to work with peers from various groups, enriching my knowledge in many different disciplines. I'm excited to see how ideas are getting transformed into reality. There are great people at Veeco who are passionate about what they do and work really well as a team in order to achieve company goals."
- Sivan, Software Engineer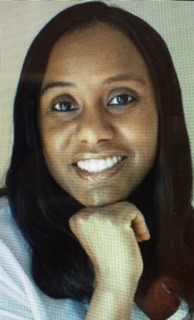 "Veeco offers a workplace that is challenging, engaging and innovative. My colleagues inspire me to achieve both personal goals as well as the overall company's goals. This support has enabled my professional growth and chosen career path."
- Abigail, Senior Buyer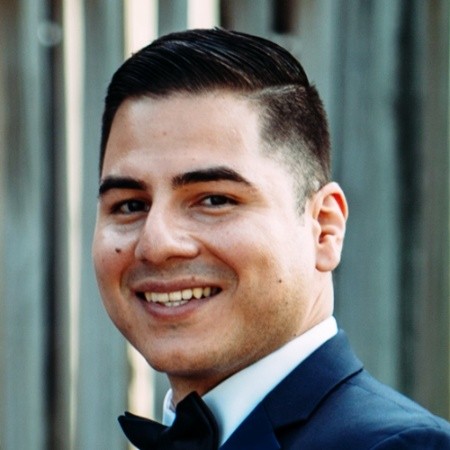 "The culture at Veeco revolves around close-knit groups solving challenging problems to enable our customer's success. Seeing projects go from development to completion and pushing technical boundaries is what I find most rewarding at Veeco."
- Juan, Senior Mechnical Engineer