2023 Scholarship Opportunities
Veeco is proud to partner with the National Society of Black Engineers Region 1 Professionals to provide 4 qualified students with an academic scholarship*.
This opportunity is open to sophomores, juniors and seniors studying: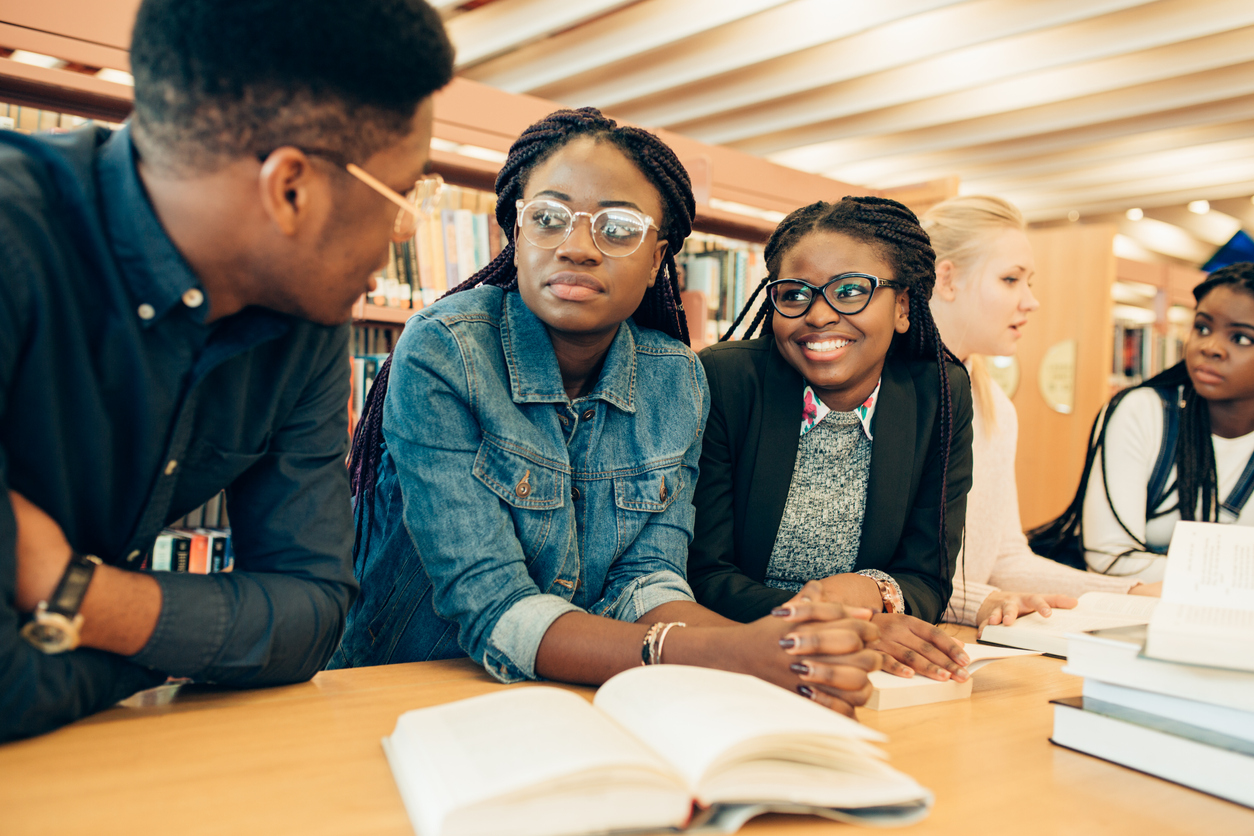 Computer Science
Electrical Engineering
Materials Science
Mechanical Engineering
Physics
Software Engineering
*Minimum GPA: 3.2
Scholarship amounts:
Two $500 awards
Two $5,000 awards
Applications must be received by Friday, June 30, 2023, 11:59 PM EDT. Submissions are to be emailed to NSBE R1PEB Young Technical Professionals Chair Riedolia Moore-Ellis at r1pebytp@nsbe.org and copy (CC) NSBE R1PEB Chairperson Lanelle Sneed r1pebchair@nsbe.org. Please use the subject line "2023 Veeco Scholarship Application."
Scholarship recipients will be notified and announced no later than Friday, July 28, 2023.