Veeco creates process equipment that enables technologies for a cleaner and more productive world. We design, manufacture and market thin film equipment aligned with global trends, such as energy efficiency, mobility and the internet-of-things. We develop highly differentiated, best-in-class equipment for critical high-tech performance steps in thin film processing.
Veeco's proven MOCVD, lithography, laser annealing, ion beam and single wafer etch & clean technologies play an integral role in producing LEDs for solid-state lighting and displays, and in the fabrication of advanced semiconductor devices. With equipment designed to maximize performance, yield and cost of ownership, Veeco holds technology leadership positions in all these served markets. Veeco operates in 10 countries with approximately 1,050 employees worldwide.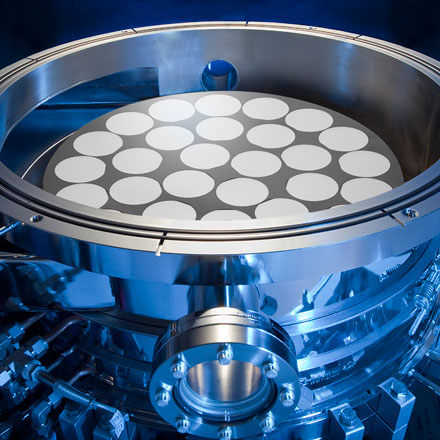 We Make Process Equipment
Growing, depositing, etching and processing thin films is our core competency.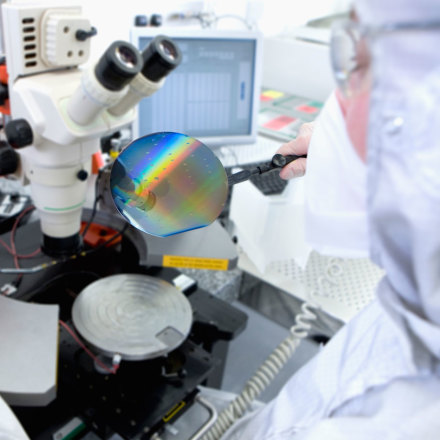 Our Technology Makes a Difference
Cutting-edge systems and components support energy efficiency, mobility, consumer electronics and network storage applications.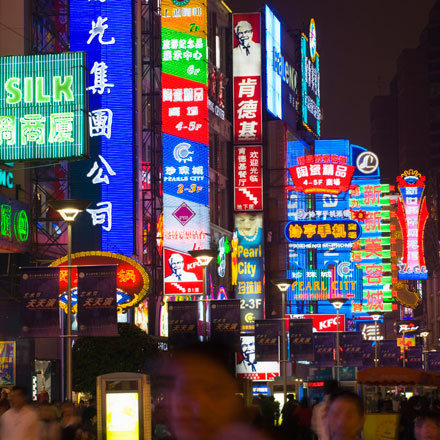 High-Growth Market Focus
Our process equipment enables the manufacture of LEDs, power electronics, advanced packaging, MEMS, wireless chips and optical system components.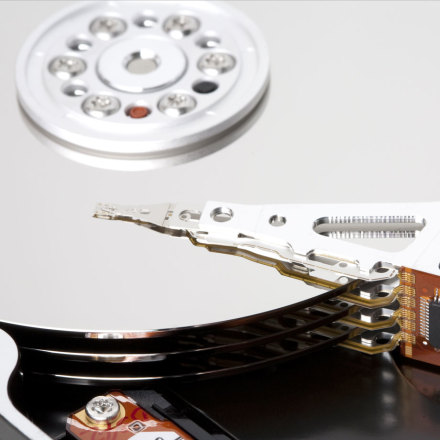 We are the Industry Leader
Our technology leadership includes MOCVD, MBE, IBE/IBD and advanced film process technologies.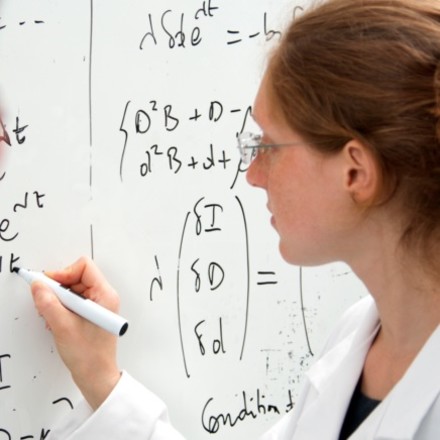 Our R&D Is Best-in-Class
Veeco's exceptional R&D organization delivers systems that enable the future of essential technologies across the world.
Veeco Vision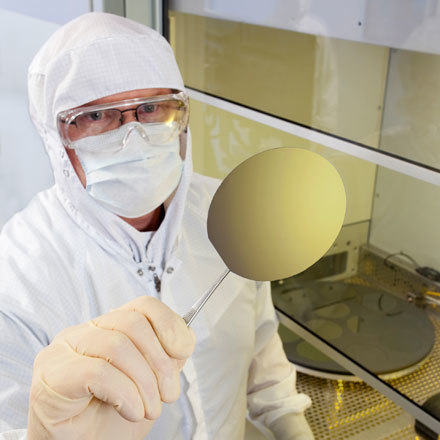 Enabling Technology Breakthroughs
Veeco provides process equipment solutions that drive tomorrow's technology breakthroughs today.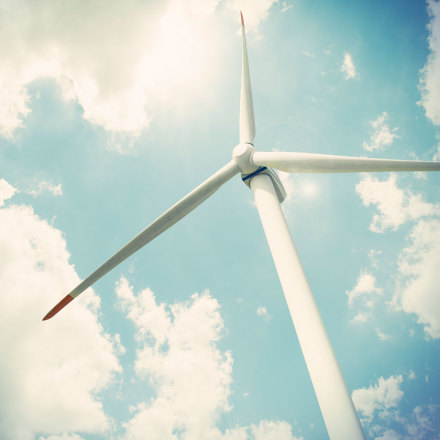 A More Productive, Cleaner and Sustainable World
We help customers make products for a more productive world and a cleaner and sustainable environment.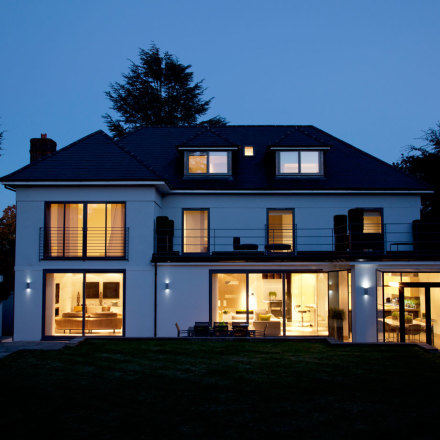 Dynamic, Innovative and High-Growth
We are a dynamic, innovative and high-growth company recognized as the best in the markets we serve.